OBTAIN SOLUTIONS TAILORED TO THE SPECIFIC REQUIREMENTS OF YOUR INDUSTRY.
Adaptable solutions designed to meet the unique demands of various industries.
Our team recognizes the significance of your operations. Their extensive expertise and unparalleled industry experience guarantee the secure and cost-efficient delivery of our services.
THE CONCEPT OF ENERGY EFFICIENCY IN THE REFRACTORY AND MATERIAL SECTOR MAINLY REFERS TO OPTIMIZING ENERGY UTILIZATION.
We operate to internationally recognised and certified standards
WE DELIVER A COMPREHENSIVE SCOPE AND RANGE OF END-TO-END INDUSTRY SPECIFIC SOLUTIONS
An international association for the refractory and material industry aimed at promoting environmental and social progress
We are strategically placed to meet the demands of local and regional markets
CASTABLE REFRACTORY
99.99%
RAMMING REFRACTORY
99.99%
REFRACTORY MORTAR
99.99%
COATING REFRACTORY
99.99%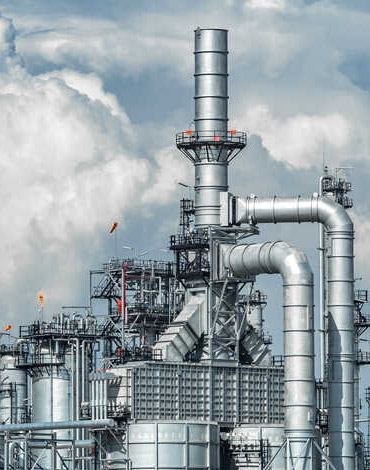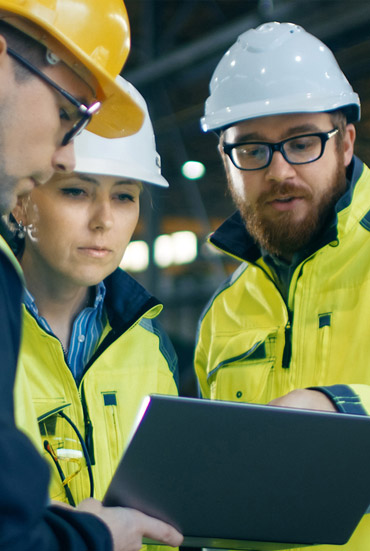 WE HAVE COMPLETED MORE THAN 10,000 PROJECTS, MAKING OUR RESUME VERY COMPREHENSIVE.
We always help the industry improve its environmental and social performance
WE OFFER INDUSTRIAL & REFRACTORY UNIQUE TREATMENT PROGRAMS
The global refractory & material industry association for advancing environmental and social
FIND LATEST NEWS UPDATES BASED ON OUR INDUSTRIES
Our blog provides daily news, trends and data for the our upstream industry
Subscribe to our newsletter
We respect your privacy and do not tolerate spam